Refill 1 kg Gas CO² Aquarium
CO² gas cylinder, with 1 kg refill, especially for aquarium (made for long lasting and professional use).

Without remainder gas valve, the quality can not be guaranteed.
ATTENTION:
ONLY PEOPLE WHO ALREADY HAVE SENT THEIR EMPTY CO2-4U CYLINDER BACK TO US, CAN ORDER A REFILL CYLINDER. IF NOT YOU HAVE TO ORDER A COMPLETE ONE.
---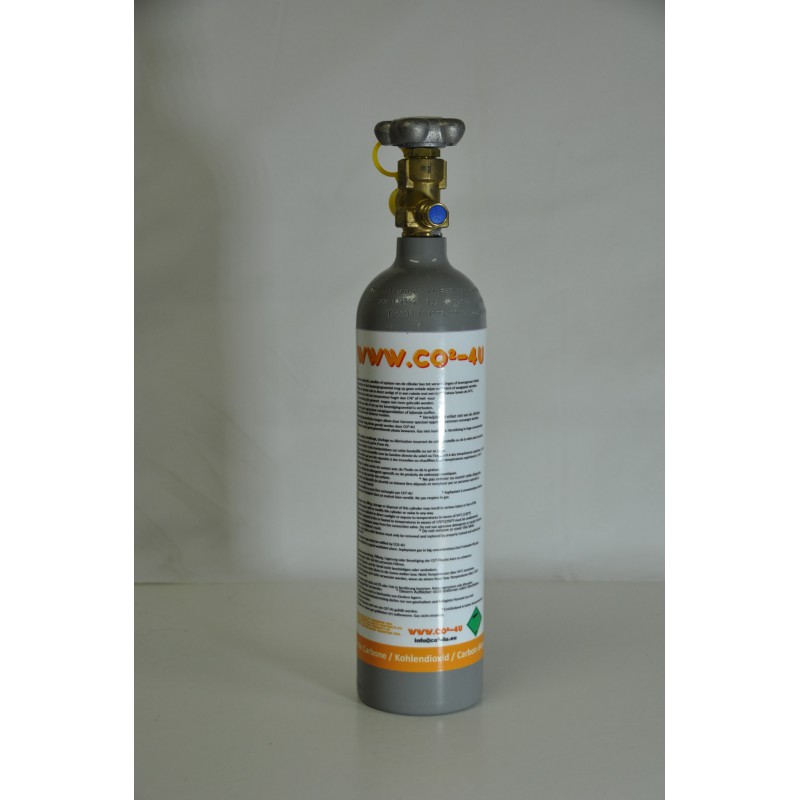  